WS program in 2018
9 > 11 february : week end WS with Stefan Wimmer and Marian Breedefeld , musicality with Theresa Faust
program here

4 > 6 mai : week end WS with Alexis Quezada and Céline Giordano


(…) read more
Christmas holidays
La cita will be closed from 24 december to 7 january.

we wish you lovely Christmas time.
(…) read more
Milonga every friday
Join us to dance tango every friday
21.30 to 1.00 DJ Gaby ( or someone else)traditionel music in tandas and cortinas


(…) read more
Week end Stage avec Marian et Stefan
9 > 11 february : week end WS with Stefan Wimmer and Marian Breedefeld , musicality with Theresa Faust
program here
New beginners classes
we will start a new beginner classe from January 11th

Thursday with Gaby and Thierry
19.00 > 20.30 NEW Beginners


!! Please register you !!

"Tangente" club :
The pleasure of dancing tango, and giving people (gente in Spanish) a warm welcome in Strasbourg-Kehl.

The tango club "Tangente" aims to promote Argentine tango through dance, music and Argentine culture in Strasbourg and Kehl.
With this aim in mind the tango club "Tangente" organizes tango lessons, tango evenings, tango festivalitos in Kehl-Strasbourg.
Adress :
La Cita
35 kinzigstrasse
77 694 Kehl (Germany)
Contact :
Gaby Guthmann
cellular : 00336 05 37 81 25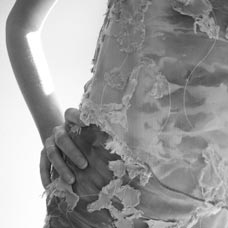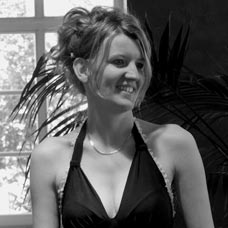 ---
photos : Guy Meyer